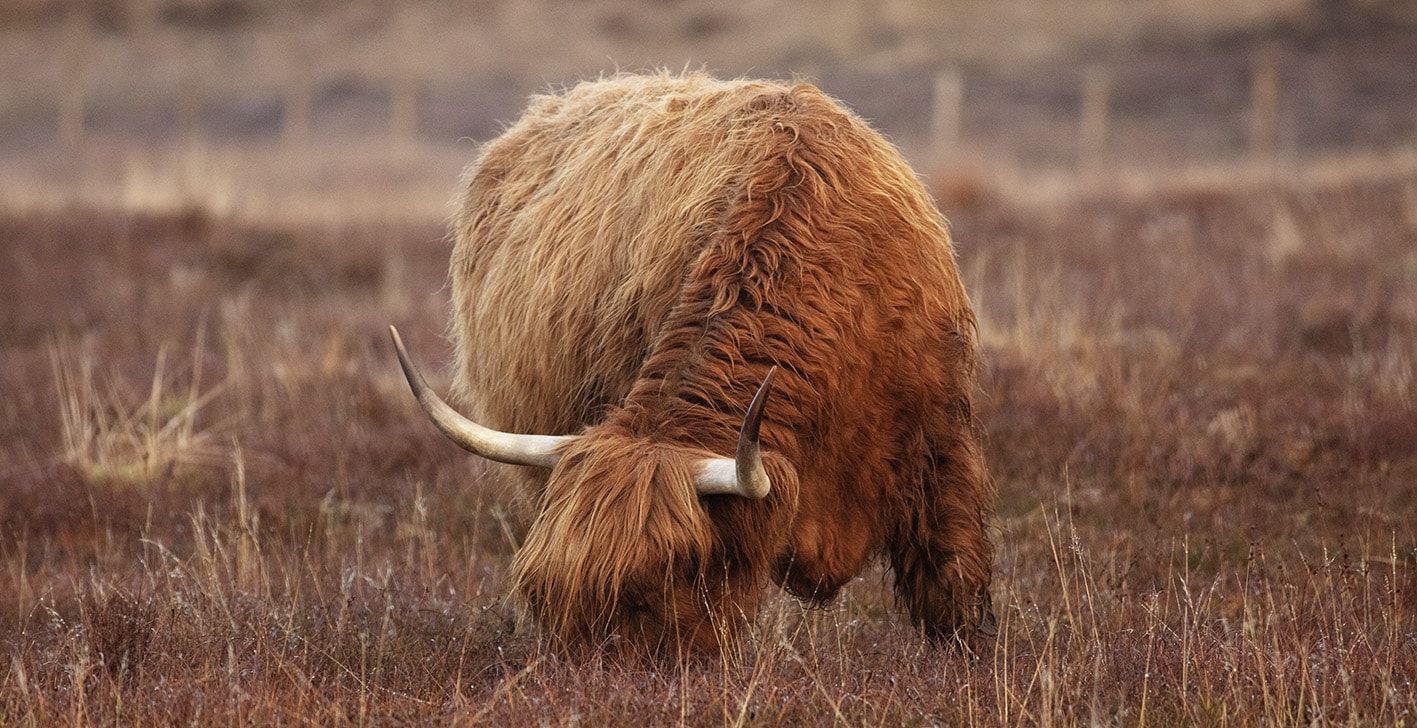 My Broad Bay Fold of pedigree Highland cattle are born and bred in their native homeland where they are supremely suited to the climate and terrain. I work together with the Brue Fold who are located on the Atlantic coast of Lewis, and the progeny bred and raised between us are highly prized and mainly exported for breeding throughout the UK and Europe.
Currently I have two breeding cows, Ishbel an Teallaich and Caraid an Teallaich, who are both in-calf and due in April 2021. Their calves, Julie and Magaidh, from 2020 were both sired by Julius of Craigowmill, the Brue Highlanders stock bull. Both Julie and Magaidh are now at Aikenshill Hightlands, along with 22 month old Ciorstaidh, who was born on 1st April 2019.
Keeping company with Ishbel and Caraid are 22 month old Lily and 8 month old bullock Gillie. Peigi an Teallaich is currently over at Brue Highlanders.